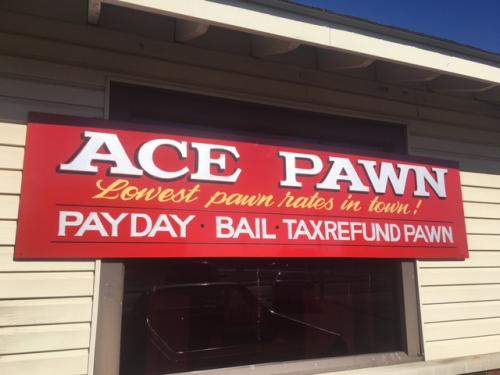 Ace Pawn Paducah Kentucky
415-987-6706 | 270-441-4001
!!! Borrow More Instant Access !!!
CASH IMMEDIATELY OR LOAN ON EVERYTHING THAT DRIVES FLOATS OR FLIES
NO CREDIT CHECK, NO IMPACT TO CREDIT REPORT
SERVING WEST KENTUCKY, SOUTH IL. MISSOURI AND TENNESSEE
!!! VET DISCOUNTS !!!
WE WANT TO BE YOUR UBER OF PAWNSHOP LOANS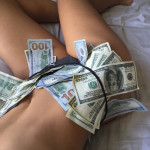 Ace Pawn Paducah Kentucky
415-987-6706 | 270-441-4001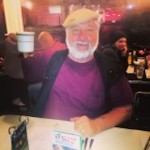 Ace Paducah Pawn Shops
is Located in Paducah, Kentucky and its website
Paducahpawnshops.com
specialize in making affordable small and large pawn loans on items such as cars, trucks, recreational vehicles, motorcycles and Vespa Scooters as well as Apple Products, tools, and musical instruments, jewelry and collectibles.
Ace Paducah Pawn Shops
is a family owned and operated consumer lending pawnshop facility located at 622 South Sixth Street in the heart of downtown Paducah, Kentucky. We take pride in offering flexible pawn interest rates and repayment plans. We offer discount interest rates to frequent borrowers, borrowers that "refer a friend" and skip a payment during the Christmas Holiday Season. We can be contacted 24/7 for your financial needs both online and offline. WE support our troopers and offer military discounts on purchases to active duty, retired and reserve military personnel. We offer affordable used cars and trucks for sale and affordable coast to coast shipping of all types of motor vehicles. "WE PAWN THE WORLD" The television shows "Hard Core Pawn" and "Pawn Stars" have taken the pawn shop business out of the closet and into the main stream of consumer financial lending. The pawn industry is one of the oldest professions in American Society and it is said that Queen Isabella pawned her jewels in order to fund Christopher Columbus's discovery of the "New World".
Stephen C. Webb Owner USNR retired Vietnam Veteran.
PaducahPawnShops.com
Email: sftaxi80@hotmail.com
Twitter
|
FaceBook
|
Google+
415-987-6706 | 270-441-4001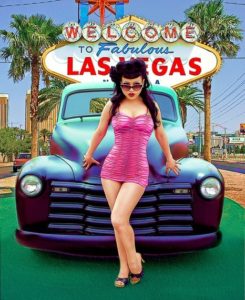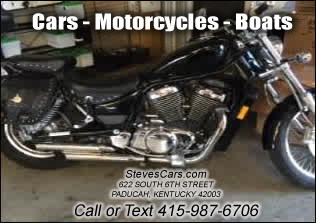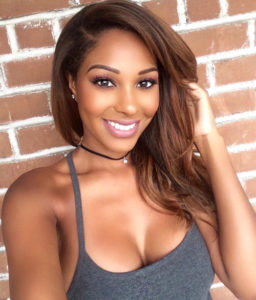 FAQ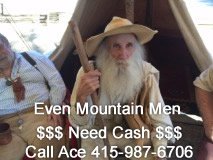 How much is pawnshop interest? Pawnshop interest varies from state to state. The state of Kentucky allows pawnshops to charge a maximum of 22% per month on a pawnshop loan. However, different pawnshops have different lending policies. We evaluate the collateral and if the customer is a new borrower or a repeat customer. We often times discount the going state usury rate to a much lower interest rate to encourage our customers to recommend us to a friend or relative or come back to us. Payday Loan companies in the state of Kentucky CAN CHARGE an interest rate as high as 593% interest per year if you do not believe this read the small print at the bottom of your contract or review their website and get an idea how much cheaper a pawnshop loan is compared to a payday loan company.
How do I qualify for a pawn loan? You must be 18 years old with a valid ID and have merchandise that has a cash value of your cash needs.
How long do I have to pay back the pawn loan? Generally speaking if you do not pay your interest monthly after 60 days you will receive a registered letter warning you of within 10 days your merchandise will be sold. If you stay in contact with the shop and pay your interest the merchandise will not be sold.
How do I pawn a motor vehicle? Send us a picture and bring the vehicle to our store it must be in your name with NO LIENS on the title and you will sign the title over to us and once the note is paid off in full you receive the motor vehicle back and the title.
Can I pawn my gun? Ace Auto Pawn does not have a Federal Firearms license we are unable to take firearms in pawn.
Our pawn shop hero's that took us out of the closet and into main street America "Pawn Stars"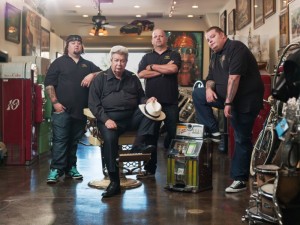 THE FIVE MYTHS ABOUT A PAWN SHOP LOAN
(1) Pawn Shops take mostly stolen goods? Wrong Pawnshops nationwide are members of a law enforcement endorsed internet service called LEADS ONLINE all pawnshop transactions are entered into a Data Base Along with the customers Name and the serial number of the pawned item: All Stolen Items are turned over to Law Enforcement immediately.
(2) Pawnshops cater to criminals, drug dealers and drug addicts? Pawnshop transactions are so easy and affordable that many famous entertainers and celebrities often take out pawnshop short term loans rather than go to a bank as it is fast and ez cash.
(3) Pawn Shop interest rates are too high? A pawn shop's interest rate is determined by the state in which you operate: Often times Payday Loan rates are double the rate of your local pawnshop.
(4) Most Pawn Shops are in seedy sections of town? The new television series "Hard Core Pawn" and "Pawn Stars" has taken the pawn business out of the seedy neighborhoods and they are now mainstream lending institutions that located in your local mall or downtown area.
(5) If I pawn something they might sell it before I can get it back? Pawnshops are required to notify you by registered mail and allow you time to either pay your interest up to date or pay your loan off in full prior to selling your valuables.
I hope the above myths will give you as a future customer peace of mind and I invite you to my shop @ 622 South 6th Street or go online and shoot me an email and a picture of your item to be pawned and I will give you an online value. Stephen C. Webb sftaxi804@hotmail.com
UNREDEEMED PAWN PLEDGE'S FOR SALE
Disclaimer: Ace Auto Pawn/paducahpawnshops.com does not guarantee any items sold on this website either purchased from us or 3RD party vendors. All items are sold "AS IS" shipping arrangements and pickup of merchandise must be made prior to pickup. Paducahpawnshops.com offers one month of free interest to all new pawn shop customers. Contact us by email or come into our office and you will receive a 30 day interest free pawn loan on your collateral.
Current Items Out of Pawn: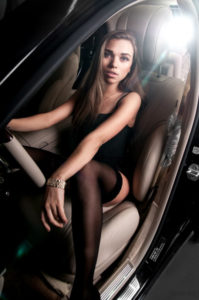 Contact Us
Have a Quick Question or Need an Answer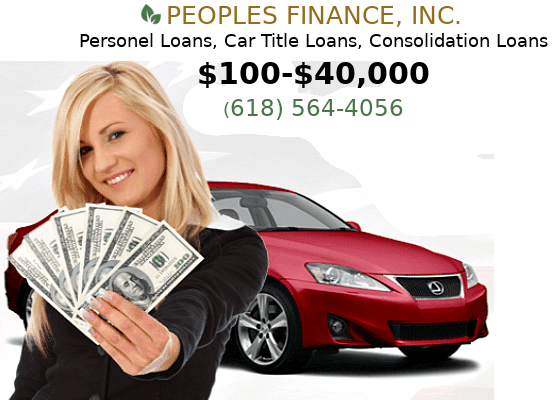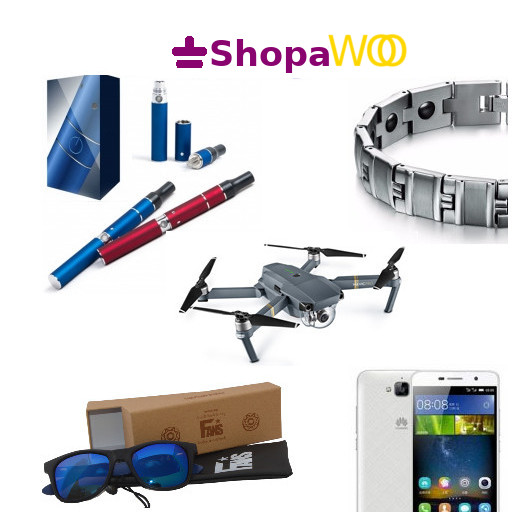 Free WooCommerce WordPress Store