Ace Pawn Paducah Kentucky
415-987-6706 | 270-441-4001
!!! Borrow More Instant Access !!!
CASH IMMEDIATELY OR LOAN ON EVERYTHING THAT DRIVES FLOATS OR FLIES
NO CREDIT CHECK, NO IMPACT TO CREDIT REPORT
SERVING WEST KENTUCKY, SOUTH IL. MISSOURI AND TENNESSEE
!!! VET DISCOUNTS !!!
WE WANT TO BE YOUR UBER OF PAWNSHOP LOANS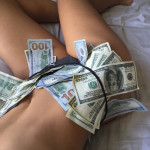 Out Of Pawn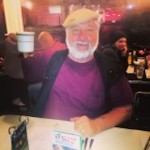 Ace Paducah Pawn Shops Items pawned in a Kentucky Pawnshop are required by law to be held in the possession of the shop for a period of ninety days. If the borrower fails to pay the required monthly interest charges or pay off the debt the pawnbroker can sell the pawned merchandise to recover the amount of the debt plus interest. The items on this page are items in which the borrowers failed to pay off the debt and are now by state law are being sold to the public to recover our loss. The Consumer Protection Agency and several government agencies are now considered legislation to place a cap on the amount of interest in which "Pay Day Loan Companies " can charge. In some cases interest charges are in excess of 500% yearly. The predatory lenders will be no doubt be a thing of the past in a few years and their customers will no doubt have to use the services of their local pawnbroker or pawnshops.
Stephen C. Webb Owner USNR retired Vietnam Veteran.
PaducahPawnShops.com
Email: sftaxi80@hotmail.com
Twitter | FaceBook | Google+
415-987-6706 | 270-441-4001

Ace Pawn Paducah Kentucky
415-987-6706 | 270-441-4001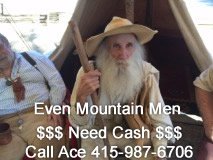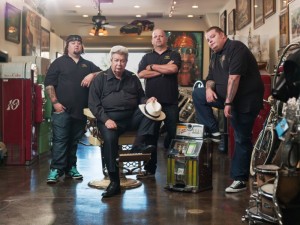 Contact Us
Have a Quick Question or Need an Answer